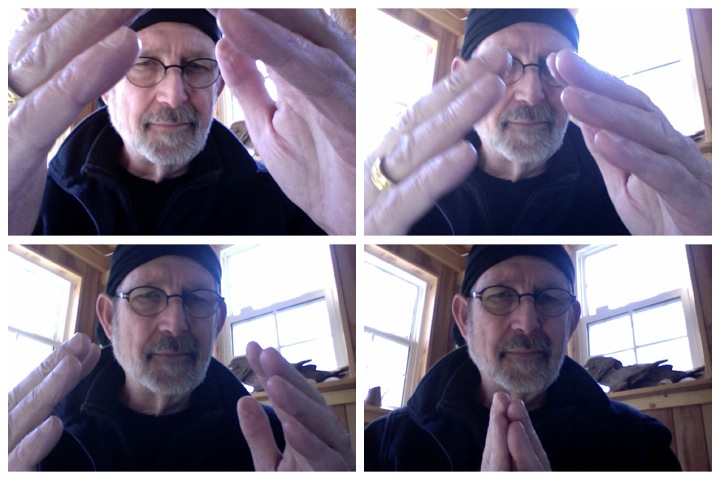 You can download 57 Octaves Below Middle C Here:
Download 57 Octaves Below Middle C
Thank you for your interest in my work. I hope you'll download the whole thing and tell others about it. I'll be grateful to you.
Some of these fiction pieces are prose poems, some of them are short-short stories. Some of them live in the uncanny places between the two. They're from my book 57 Octaves Below Middle C. (In spring 2016, I'll release Part II; Part III in spring 2017.)
I feel fortunate the pieces can be released in this form. I can only offer this recording because I've had the help of the generous music professional Reed Turchi. My harmonica pieces have grown from many years of good teaching by the extraordinary musician Don Mercer.
I intuitively composed the harmonica interludes. After I recorded the fiction piece, I listened to it for its essence, its root note. I then picked up the harmonica that seemed right, and immediately played. Almost all of these recordings (made during 2013-2014 in my writing hut, using Audacity software, with assistance from my Roland MicroCube amplifier and Red Screamer microphone) are the first or second "take." I mean for the interludes to be improvisational responses to the music in the fiction, not deliberate compositions.
I hope 57 Octaves Below Middle C will bring you joy and, above all else, strange joy.
If you have the means, will you consider making a "contribution" in support of the author? What do I suggest as a contribution? Hundreds of dollars! What do I actually recommend? Seven bucks for Part I. You may use PayPal here on my website.
Or — send a check to me at Kevin McIlvoy, P.O. Box 19526, Asheville, NC 28815.
Note: This recording is mine. I do not grant you the right to copy, distribute, or adapt any part of the material in it without my written permission.